Comic Talk, Tips and Tricks
coloring on my photoshop Ahhhhhhhhhhhhhhhhhh!
For some odd reason when i create my 2nd layer in multi and try to color my scanned images the color comers on grey……what am i doing wrong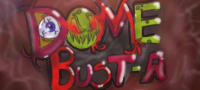 Is your scanned image really filthy? As in grey?
Use image>adjustments>brightness/contrast and levels and curves to clean it up.
last edited on July 14, 2011 3:46PM
You may also want to double check your color mode (image->mode). If you just scanned the image in, you're probably in greyscale and need to switch it to RGB.
That's "Dr. BlkKnight" to all of you.

last edited on July 14, 2011 11:26AM
ok thanks i will try and do that. hmmmmm and know its just an ink image on white paper no gray on it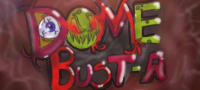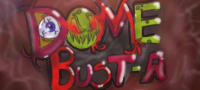 ©2011 WOWIO, Inc. All Rights Reserved Google+