I use painter XI, but you should be able to do this with any program such as photoshop, etc. Today I'll be coloring a character names Gwenvur a female horse from the comic written by Subcultured called Tapping the root.
First off, start your canvas off with a solid color, better to use a dark color, like brown or blue. You can also use a gradient and progress into lighter colors.
I always use a color pallette. Its good to know color theory or have clue of flesh tones and color theory. Here are two pallettes for two very basic skin complexions.
Since I work without line art and for those of you who do the same, draw out a quick sketch. It doesn't have to be neat, draw it with the base color and fill out the figure entirely. Here I'm drawing the bust (shoulder's up).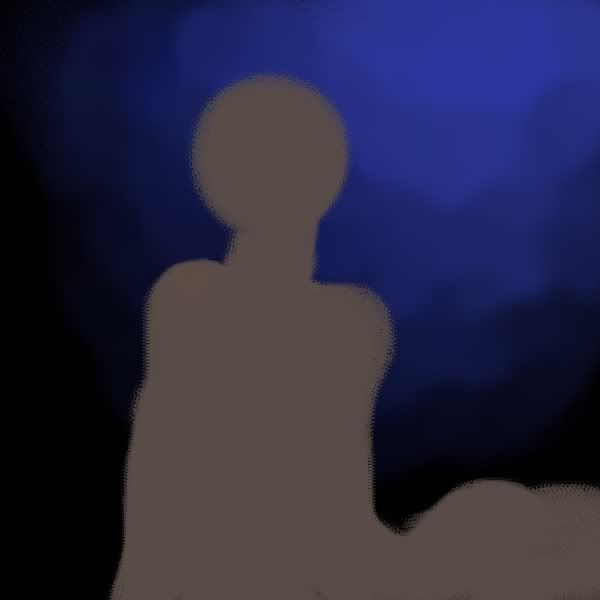 Next, add the second color, make sure you flesh out the skin tones, panels, muscle lines etc. The more detail, the better. For those who have a scanner, its much more easier. Use a very low opacity, mayhaps between 10-20 for best results, build up the color from fiant to very dark to add depth to your work :3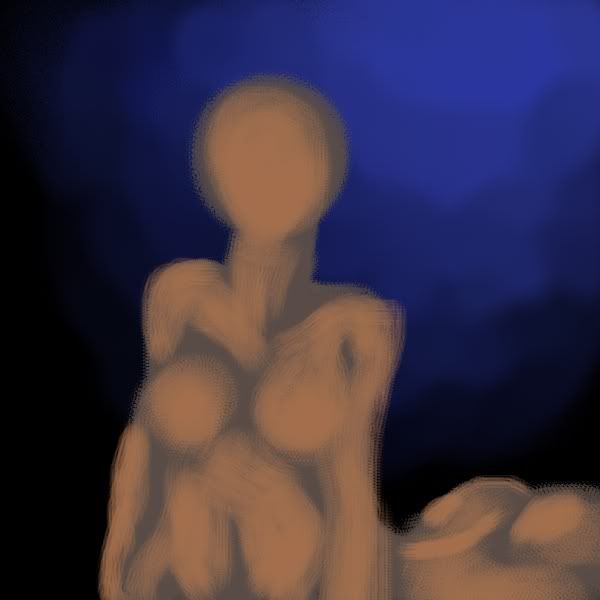 Keep filling in all the colors till you have a cascading or gradient of tones, get closer up if you have to. Add the light reflection colors, also for skin reflections, its best if you use cold colors on darker skin tones such as purples, blues, and cold oranges (I know its a really a hot color but eh…) Greens work well too. Same for lighter skin tones, which work well with yellows, bright fuschia, and acid greens.
For photoshoppers you can use the smudge tool…but then that make the work loose its depth. You can also lower your flow to a lower percentage and color to blend it that way. I don't use anymore than one or two layers for coloring. For Painter users, I always use the acrylic tool: captured bristle and the blending tool: Just add water.
Hair etc are done the same way :3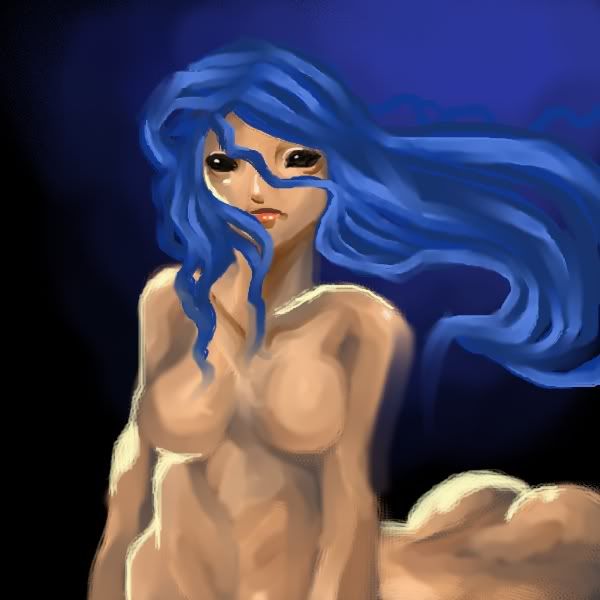 Other details are added in and viola you're done! :3
There!
Any questions? Need more pictured references? Post here :3