Meet, Greet, Show and Tell
last edited on July 14, 2011 2:38PM
Welcome, please stay away from hunters and poachers. Thank you and enjoy your stay.
last edited on July 14, 2011 1:58PM
and also stay away from the radioacitve cookies you might find lying around.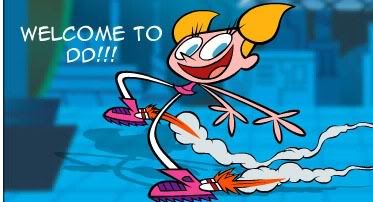 last edited on July 14, 2011 10:45AM
last edited on July 14, 2011 3:57PM
Let me ask you a friendy question?

Do you like waffles?

Yes? Okay, your cool then, join the club.

If not, THEN YOU SHALL LEARN TO LOVE WAFFLES, IT WILL BE YOUR MISSION. WHEN YOU SIGNED ON TO DRUNKDUCK, ALL YOU HAD TO GIVE WAS NOTHING, (aside from that small part of your soul) BUT YOU ARE EXPECTED TO GIVE SOMETHING IN RETURN, A LOVE FOR WAFFLES. WAFFLES ARE NOT TO BE EATEN, THEY ARE A WAY OF LIFE.

You shall like waffles, understand?

the rule is, you must not speak of waffles. the waffles speak of you.

.: Myxomatosis :.
last edited on July 14, 2011 4:09PM
©2011 WOWIO, Inc. All Rights Reserved