Comic Talk, Tips and Tricks
Is this shading any good?
I'm trying yet another shading style, and I want to know what you guys think of it. Be honest!
last edited on July 14, 2011 12:51PM
Yeah it's nicer, you should put a little more focus on line-weight though.
last edited on July 14, 2011 3:47PM
and remember that shadows have shapes, just make them a little bit … what was the word ??
sharper.

try to use a smaller pen number or if you use the mouse remember to use the path tool and the simulate pressure checkbox at the trace path option.
last edited on July 14, 2011 2:38PM
Here's another shading style with sharper shapes. What do you think of this one? (The drawing is old though, so there's not any line weight variation here)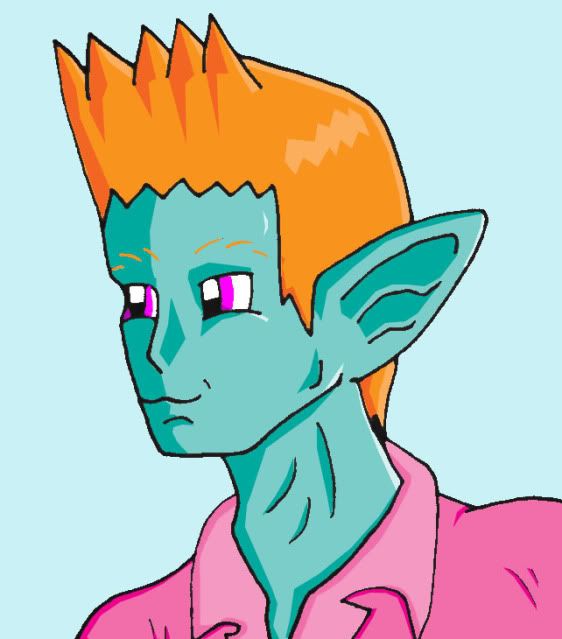 last edited on July 14, 2011 12:51PM
©2011 WOWIO, Inc. All Rights Reserved