I figured that I might start a thread where we post political cartoons and discuss whenever we agree with those or not…. or even what we think it means.
I'd love it if this was stickied, just so that even those who didn't wish to discuss any of those political cartoons could post the ones they liked for others to discuss.
but of course it all depends on how well-received this is…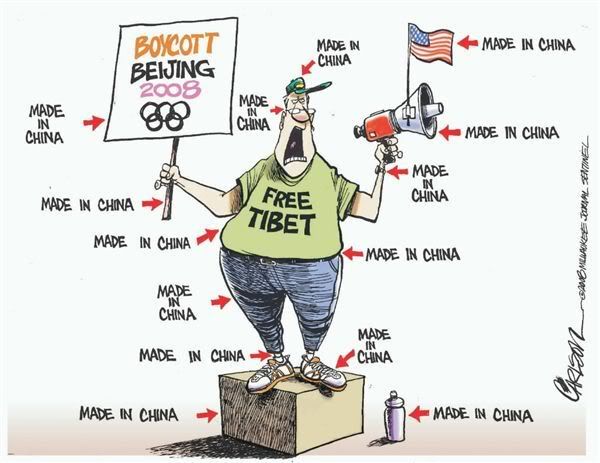 and my personal fave ones:
More to come if people's interested in this thread.