Help, Support and Suggestions
Templet AHHHHHHHHHHHHHHHHHHHHH!
Hey im this templet thing is killing me!! How do you get the pic on plus all the cool little neat stuff on there? If you can give me adivce please do it as you would to a 4th grader Im terrible at computer stuff. thnaks.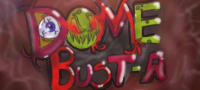 Darwin
at 12:27PM, April 5, 2010
Are you talking about title image? or are you trying to do RAW HTML?


last edited on July 14, 2011 12:09PM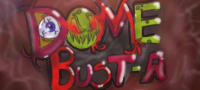 Darwin
at 4:24PM, April 5, 2010
Ah…I'm only a basic HTML kind of gal…but I can give you the link to the person who did the design for my website
TOHS
War of Winds: Comic Website commissions
If you're not keen on paying for a design, I suggest doing what I did with Michael…print the raw HTML they show and start decoding it…HEH…I can give you a small example of what I added to that one if you'd like to see it…it's basic…but it works
last edited on July 14, 2011 12:09PM
If you check out the "Coding Help and Templates" forum here, there are a number of stickied threads with the html code for templates that users have made. They're pretty nice and they do a lot of the work for you. :] If you do want to make any real changes to them you'll have to know a little about html though…
IT'S OLD BATMAN
last edited on July 14, 2011 3:43PM
no problem will look into that hopefully I can get the hang of it.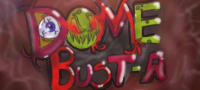 ©2011 WOWIO, Inc. All Rights Reserved Google+