Well I've been
squawking
(
) about my chickies in the rant/vent thread and decided to post some PICTURES:
The day I brought them home as puffballs! The one with it's mouth open is the one I thought was retarded
2 weeks old: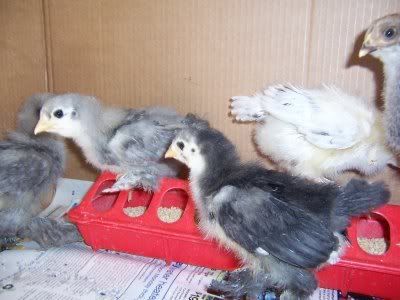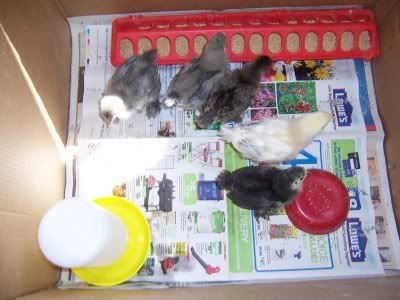 1 month old and HUGE JESUS CHICKEN CHRIST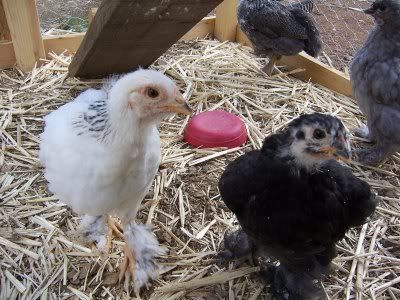 The coop me and dad built. Not bad considering we had no idea wtf we were doing.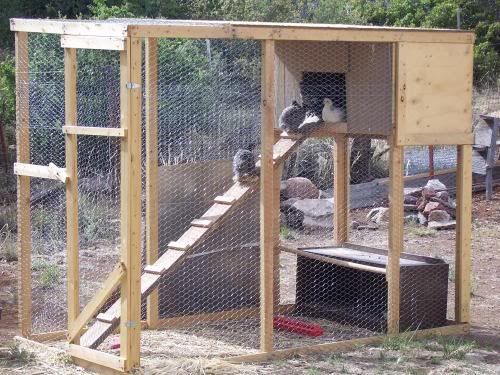 Guess which one is Head honcho bitch chicken: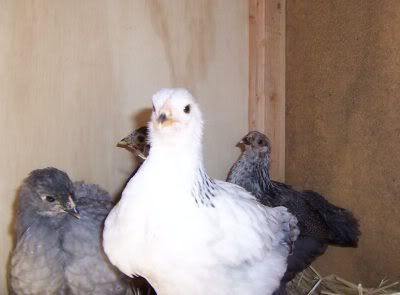 And I have 5 chickies still! Outcast just likes to do its own thang y'know what i mang?