1. Chowder
I cannot stand the terrible voice acting and the constant screeching of that purple badger! Plus their attemps at "Comedy" fail even more by each episode.
2. Survivor
Hey, the first couple of seasons were okay but 16 of them? No thanks.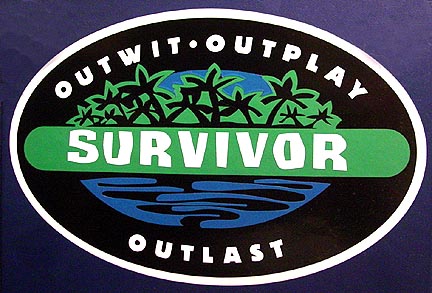 3. Suite Life On Deck
Do I really need a reason?
I can't think of anymore right now. Does anyone have any that should be added to the list?