This is so full of win.
Article here.
Abridged version:
Some MP wanted to change the design of the Union Jack.
Anonymous delivers.
On an online poll, this came in top out of 20 other submissions with a staggering 55%, with second place getting seven percent.
I don't know about you, but I love this flag and what it represents. It represents doing the impossible, touching the untouchable, unison, fighting spirit and piercing the heavens.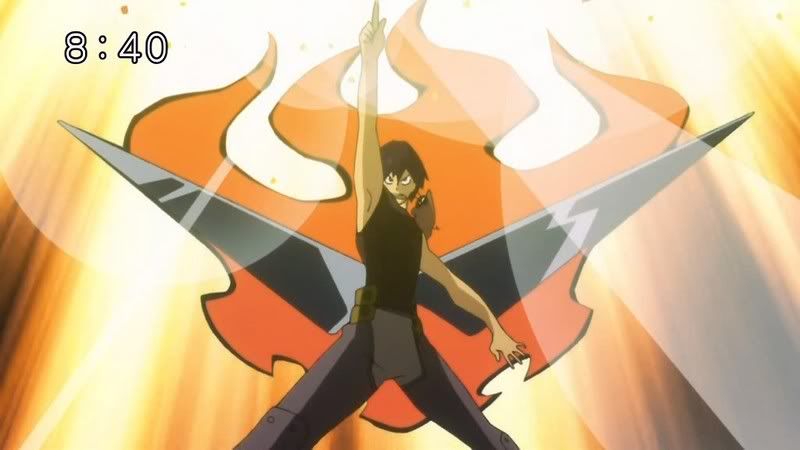 RAW, RAW, FIGHT THE POWER!