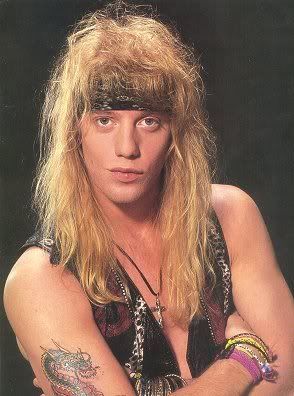 Yeah, I didn't know his name either but I liked that big hit song (cherry Pie) when I was younger, and just downloaded it last night after it popped super strongly into my head… I could've ripped it from an old disk, but no, I felt the need to find it online and specifically download it.
Now I read that this guy just died. It's very freaky. :(
So here's their "classic".
Wonder if one of those will work…
If not there's this:
http://www.youtube.com/watch?v=OjyZKfdwlng&ob=av3e