Pinky TA 8: Page 3
ozoneocean on July 14, 2014
Page description:
The minions are not happy.

Commentary:
Pinky TA you're so cool!
Pinky TA you're not a fool!
Pinky TA oh man you rule!
Pinky TA let's swim in the pool!
Yeah…

Look at this!
Tantz Aerine has been at her dastardly evil ways again! This time it was a commission. See it bellow and click on it to see it full size. Get your own from her by going HERE: Tantz Aerine!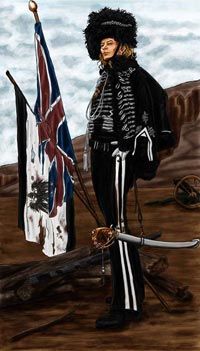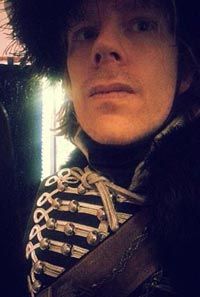 It's based on the fact that I'm a Prussian hussar!

I'll pop in and visit Germany later this year… Maybe I'll see some real Prussian hussars? Scratch that, I AM a real one :D