Comic Talk and General Discussion *
Certain family members corner me to tweeze THEIR eyebrows. :|

last edited on July 14, 2011 3:03PM
last edited on July 14, 2011 2:47PM
You know, until now I've never heard about little eyebrow razors.

I get mine waxed, but not very often, because it hurts like hell. My hair is so thick, sometimes I bleed where the hair came out.
last edited on July 14, 2011 2:43PM
Faliat
at 2:42AM, Aug. 3, 2009
I don't do anything to mine because I have very thin eyebrows. Not in terms of shape, but hair density. And just giving them a quick stroke with water is all I do.

One day a woman came up to me trying to do this beauty thing on me and was wanting to try and get me to get my eyebrows done with this weird technique involving a string. I didn't stick around to find out how it worked, but I know that if get my eyebrows groomed I'll look really stupid.

Call that jumped up metal rod a knife?
Watch mine go straight through a kevlar table, and if it dunt do the same to a certain gaixan's skull in my immediate vicinity after, I GET A F*****G REFUND! BUKKO, AH?!
- Rekkiy (NerveWire)
last edited on July 14, 2011 12:25PM
You could go the opposite way and follow the example of Groucho:
His moustache was originally completely painted on, but his eyebrows were also augmented buy a heavy dose of paint too: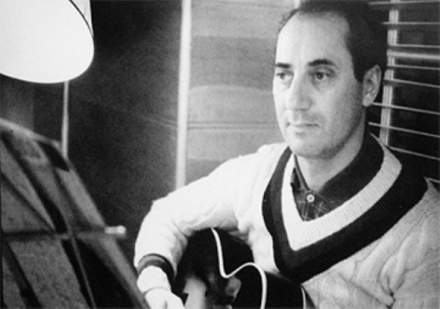 last edited on July 14, 2011 2:34PM
Oh the strange and beautiful things we learn from Drunk Duckers.
last edited on July 14, 2011 11:42AM
©2011 WOWIO, Inc. All Rights Reserved Google+