Making fun of Kain used to be one of the sports of the TD.
This was Kain: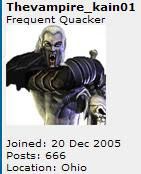 This is his profile. He hasn't been around since 2008:
http://www.theduckwebcomics.com/user/Thevampire_kain01/
Kain was being a huge arsehole in the TD. A massive one. We gave him all sorts of chances. I tried to take him under my wing and help him out but this guy just didn't care. He was hilariously bad… So Taterkain was born: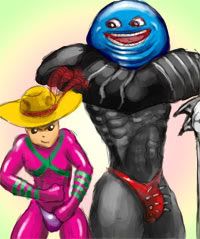 Taterkain was a merging of his avatar with that of the one used by the archfiend Tater-Salad… Tater-salad wasn't the demon then that he'd eventually become though. But that's anther story.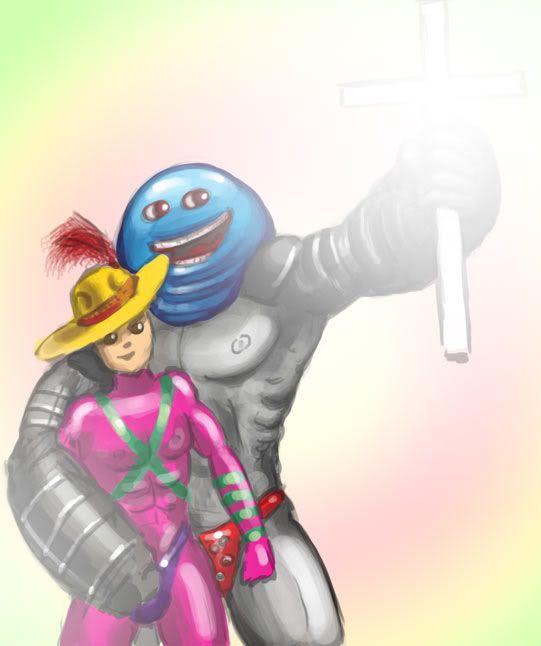 Taterkain was a twisted version of Kain… A bondage obsessed white-knight, militantly Christian and secretly gay, using his evangelist rhetoric to get more hands on time with his young sidekick, AQu_ng.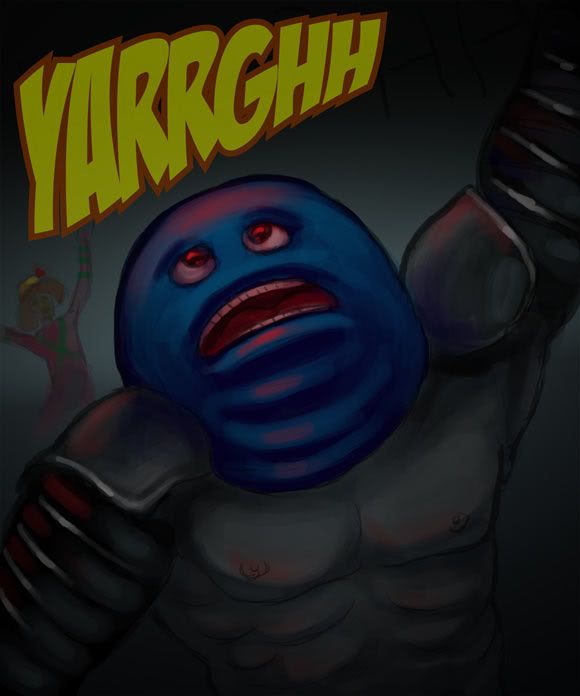 But Taterkain's days were numbers, soon he was lost to the depths of the TD.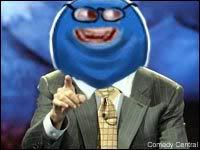 But rumour had it that he had a mild mannered alter-ego.