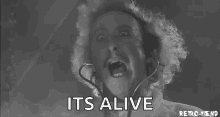 The first DD Anthology in AGES is here, and it's just awesome!
It features 15 horror stories by DD's cream of the crop (and also myself..) plus 7 coloring pages that you will love!
This site is run by artists for artists, and this anthology was made to raise funds for a site redesign that will work exactly like we need it and want it to!
So click here to buy The Duck: REANIMATED
and help out while you get awesome stories never before seen!