Updated 08/10/2022
The
theme
as decided by votes is
Dreams.
It's intended to be a broad theme so you can interpret it as you wish. It could be a literal dream or a nightmare, or something more metaphorical.
Next steps.
Naturally this is the point where we need to find out who is on board and in what capacity.
Those who are onboard to create content can now begin in earnest now the theme is set.
We need to set a timeline.
At present I'm looking at a mid to late January wrap up date, this isn't set in stone and looking for input. It can easily be expanded if needed, the main point is to keep the some momentum going.
Perhaps a cover design contest?
This might be better nearer the end so we could feature elements from within the stories.
Volunteers
(confirmed so far)
Andreas Helixfinger
Banes
Davidxolukoga
Bravo1102
Hapoppo
Plymayer
Huschicho
Jason Moon
Sleeping Gorilla
TheJagged
Stories
so far…
We all scream for nice dreams (completed 16 pages)
Ubasti's Dream Team (status uncertain)
Gone to Kevinland (completed 12 pages)
Hellhounds: Confession (status unclear, possibly not happening)
Deep fried dreams (completed 10 pages)
The Dreaming Mountain (completed 16 pages)
XXX toy dreams(complete 1 page)
Jason moon dream art (complete 1 page)
Dream Job (complete 7 pages)
Wake up (complete 12 pages)
The Key of Dreams (in progress)
Nightmare Hunter (in progress)
untitled Plymayer story (in progress)
Lurid Dreaming (complete 5 pages)
There's a few others which may happen as well, but details are vague.
There is still time to submit a story if you want to contribute.
All content submitted content should be original and exclusive for the anthology for 1 year. This is to raise additional funds for the site overhaul after all, so let's make it worth a purchase.
There will not be an age rating limit, to allow for adult content two versions will be made available. One with adult content, one without. I guess that's fairly obvious. The adult version will contain all the stories and will cost more as a result but the price will be set accordingly depending on the page count difference. Pricing and where to purchase are yet to be determined.
There is a maximum page limit of 16 pages per story.
There is no minimum, unless you count one page as a minimum. if you make strips and they do not fit the standard page size I'm sure we can work something out.
For consistency please create pages to the dimensions of this page template.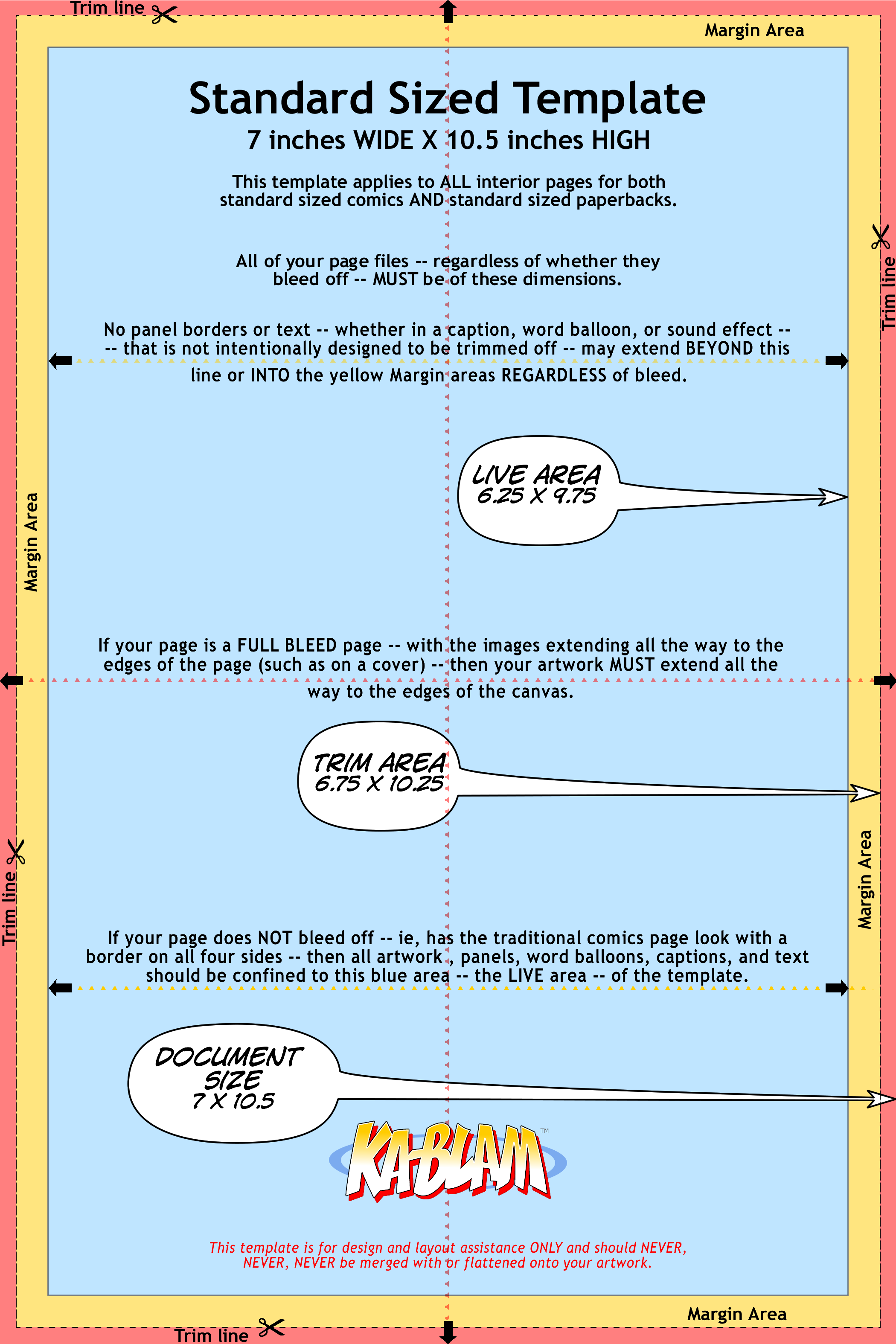 ORIGINAL POST
Tantz Aerines news post made me wonder, should we do another? is it time to get the ball rolling? A few people said yes and I agree.

Granted the DD awards are about to go into full swing but this is the early idea gestation period for this and work wouldn't begin in earnest for a while.

I'd love to hear any ideas and thoughts people have, such as what would the theme be? Should it even have one? What can we learn from the first anthology?