LISTEN!

Summary:
This is another of our technical Quackcasts, this time Banes and I are talking about my own mobile digital art processes. The tools I currently use for that are a Samsung Galaxy Note 10.1 tablet and Sketchbook pro by Autodesk is the software. It's a bit of a rambling discussion but hopefully we managed to impart a bit of sensible info! I even drew a a picture using this equipment during the Quackcast and you can see that in the links bellow as well as links to some of the other stuff we talked about! Regarding the tablet and software though, as a digital artist I highly recommend it to everyone!

Topics and Show Notes:

Featured comic:
The Adventures of Alec Immortal - http://www.drunkduck.com/The_Adventures_of_Alec_Immortal/
Chevalier - http://www.drunkduck.com/Chevalier/

Links:
This is the pic I drew with the tech under discussion DURING the discussion! Click it to see the bigger version in my Deviant art gallery.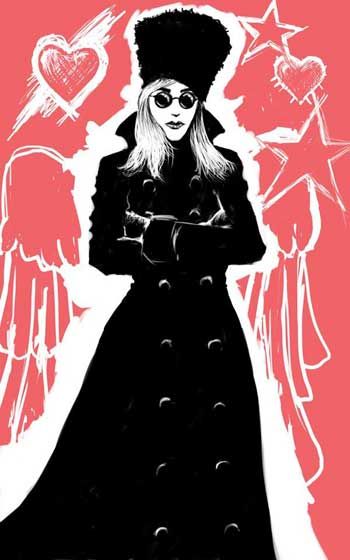 And this is the digital painting of the figure drawing session I mentioned. This image has nudity so viewer discretion and all that!!!
- Nude digital life painting.

The tablet, Samsung Galaxy Note 10.1:
- http://www.samsung.com/global/microsite/galaxynote/note_10.1/index.html?type=find

The software, Sketchbook Pro by Autodesk:
- http://www.autodesk.com/products/sketchbook-pro/overview

DON'T FORGET THE 2013 DD AWARDS!
- http://www.drunkduck.com/Drunk_Duck_Awards_2013/

My heroic co-presenter Banes:
- http://www.drunkduck.com/user/Banes/