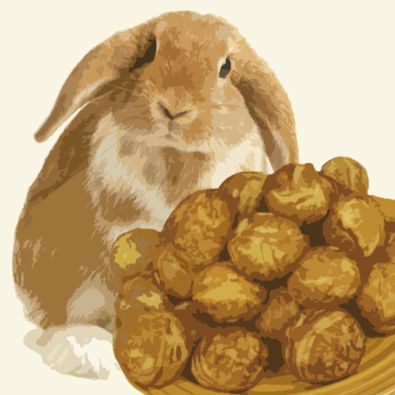 Today is December 1st which means the holidays are around the corner on The Duck. A common thread between most denominations and cultures is that traditional foods are served around this time. For the month of December, I am going to include a traditional holiday recipe at the bottom of the Newspost that can be prepared.

QUACKCASTS

Please contribute to the Quackcast topic on Sidekicks in the forums before Friday, December 5th to guarantee a spot on podcast. The episode will be recorded this upcoming weekend and all responses will be read aloud. You can weigh in on your thoughts on sidekicks of all shapes and sizes.
Link: http://www.theduckwebcomics.com/forum/topic/176726/


SECRET SANTA 2014

If you would like to participate in the annual Drunk Duck art trade, HippieVan is organizing it this year. Please head on over to the forum and sign up!
Link: http://www.theduckwebcomics.com/forum/topic/176725/


UPCOMING COMIC CONVENTIONS for DECEMBER 2014

Northeast Comic Con
Dates: December 6 & December 7
Location: Wilmington, Massachusetts, USA
Website: http://pcx-necc.com/

Ultracon of South Florida
Dates: December 13 & December 14
Location: Fort Lauderdale, Florida, USA
Website: http://ultraconofsouthflorida.com/

Con+Alt+Delete
Dates: December 19-December 21
Location: Chicago, Illinois, USA
Website: http://conaltdelete.com/


TRADITIONAL HOLIDAY RECIPE

This week's traditional recipe is for Æbleskiver (Apple Pancake Puffs), a traditional Danish pancake that originates from Denmark. Æbleskiver are common before Christmas and are often served with gløgg, Scandinavian mulled wine. The batter for Æbleskiver is not sweet by itself so they are usually filled with bits of apple inside and dipped in jam or sugar. These sweet treats are usually cooked in a special pan with rounded slots to cook the batter on all sides and form them into a round ball.

Æbleskiver (Basic Batter)
1-1/2 Cups Flour
1/2 Tsp Baking Soda
1 Tsp Baking Powder
1/4 Tsp Salt
1 Cup Sour Milk or Buttermilk
2 Eggs
1 Cup Sour Cream

.::.
What's Quacking?
Do you have any original art to contribute to our stock image database, announcements, community projects, ideas, news, or milestones to report? Please leave general comments below or send a PQ to kawaiidaigakusei. Email me at kawaiidaigakusei(at)gmail(dot)com.