-Original Artwork by Kroatz, full-sized version here.

A Message from Kroatz:

Four writers, each with their own unique tale to tell, are working hard on the DD Radioplay 2015. February fifth, each of them will bring us their best work, and it will be judged by a panel of experts.

The first is a tale about the corruption of power, in a realm of fantasy, swords, and sorcery. Written by Kroatz, the cranky.

The second is a record of rare occurrences in the aftermath of a batch of badly baked fortune cookies. Written by Awsome Owl 98, the great.

The third is a fable of fantastical and foreign experiences for a pair of fraternal fowl as they travel through time and space. Written by Gunwallace, the flawless.

And the fourth is a sinister story about the results of a series of malicious murders in a massive mansion. Written by Banes, the brains.

Send these great examples of humanity your love, and encourage them to keep on writing, to make this year's play the greatest yet!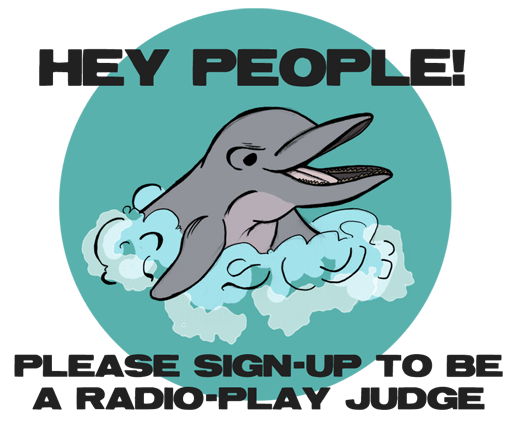 If you are interested in judging the four scripts listed above, but have not already, just send Kroatz a PQ to sign-up. It is fast, fun, and free!


.::.
What's Quacking?
Do you have any original art to contribute to our stock image database, announcements, community projects, ideas, news, or milestones to report? Please leave general comments below or send a PQ to kawaiidaigakusei. Email me at kawaiidaigakusei(at)gmail(dot)com.