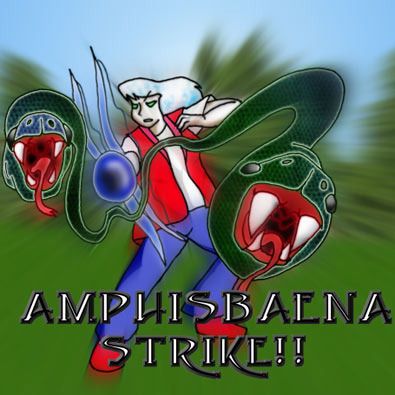 Summary:
Grin N Spirit is more than a pun on grin and spit! Indeed, it's a very long, on-going story comic, about ghosts, ghost hunters, aliens, and all manner of mythological monsters. There's drama, humour, and action aplenty when these guys mix it up a little and go after some malignant spirits. Grin N Spirit is a great inside take on what it means to be a paranormal investigator.
The art is mainly digital now and it's in a very individual style. The writing style is action comedy. There are plenty of pages to go through so get to it!

Read Grin N Spirit by Ghostrunner, rated E.