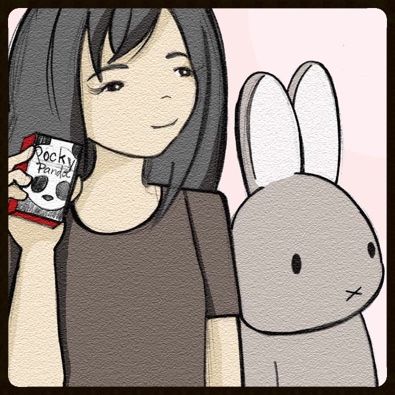 "If you want to get through the work week, then you need to allow some time in your schedule to do something completely mindless."
"How about playing board games like this one? Scrabble is pretty fun."
"No."
"What about yoga?"
"No, that still does not count. In yoga, you are not being mindless, you are being mindful."
"I feel pretty mindless when I am crocheting."
"Nope, it requires thought."
"Okay, then how about drawing or reading webcomics?"
"That is not mindless, there is still some thinking involved."

The back-and-forth banter ended when I came to the realization that I did not prefer to be lectured while enjoying my recreational time. Somehow, I had dug myself into a never ending work week with back-to-back appointments where it was "Winter all year round, but never Christmas" (ha, Narnia reference). At the heart of it, I knew my friend was correct.

In truth, the idea of scheduling a few hours in my week for drawing could be beneficial. My electronic calendar is a key organizational tool because anything added to it gets done regardless of different obligations in other parts of my life.

It would be nice if there could be one day in a year where we would not have to work or think or do anything, just draw webcomics.


Happy Labor Day 2016!


.::.
What's Quacking?
Do you have any original art to contribute to our stock image database, announcements, community projects, ideas, news, or milestones to report? Please leave general comments below or send a PQ to kawaiidaigakusei. Email me at kawaiidaigakusei(at)gmail(dot)com.