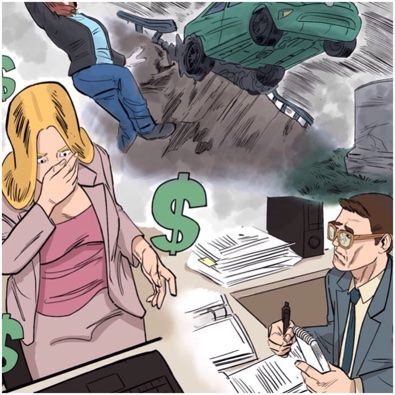 RIGHTEOUS, best known on Drunk Duck as being the last featured comic of 2016 has a milestone announcement. The comic is now 50 (and still fabulous) after reaching the milestone last week.

The creator, righteouscomic, is inviting everyone on The Duck to join in on the special occasion by reading through the archive.


http://www.theduckwebcomics.com/RIGHTEOUS/

.::.
What's Quacking?
Do you have any original art to contribute to our stock image database, announcements, community projects, ideas, news, or milestones to report? Please leave general comments below or send a PQ to kawaiidaigakusei. Email me at kawaiidaigakusei(at)gmail(dot)com.