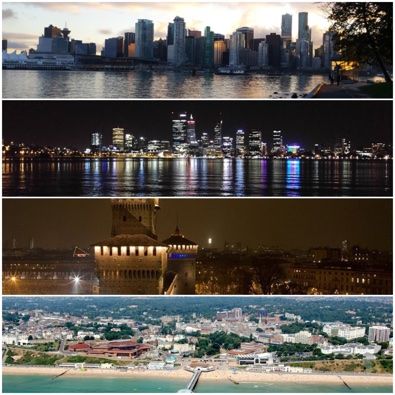 In a recent forum topic discussion, moizmad invited everyone on the forums to share a photograph of home. This has opened up interesting topic of discussion in that Drunk Duck has a pretty diverse international user base (at least in the English speaking countries). It amazes me how randomly some people stumble across this site even when they live in isolated areas close to the Arctic circle with an Internet connection or a major city with other Drunk Duck members within a mile radius.

It is a source of comfort to know that the love of comics continues to be a unifying thread in a topsy turvy world. The logistics and airfare for a real life Drunk Duck meet up could get expensive quickly, but there are so many gorgeous cities that Drunk Duckers reside.

Share a photograph of the area of the world you live on the forums!


http://www.theduckwebcomics.com/forum/topic/177631/

.::.
What's Quacking?
Do you have any original art to contribute to our stock image database, announcements, community projects, ideas, news, or milestones to report? Please leave general comments below or send a PQ to kawaiidaigakusei. Email me at kawaiidaigakusei(at)gmail(dot)com.