So I suppose it is no secret I like activism, standing up for a cause and giving it your all no matter what. From my comics to my actual life I have been doing so.

But what about the imagery that gets such a thing across to an audience in comics or movies?

The question came to mind when I saw this intro to the new lawyer/courtroom drama series "The Good Fight"

which reminded me a lot of this scene:

The Zabriskie Point Blow Up

This image of staples of western consumerism and/or status symbols (among other things such as the symbol for the Rule of Law and the State of Justice among other things in the series incarnation) blowing up in innumerable smithereens can be anything from anarchic to revolutionary.

The image of the underdog going up against a far stronger foe, the odds stacked against him/her is also such a thing- such images can be seen in real life and art alike.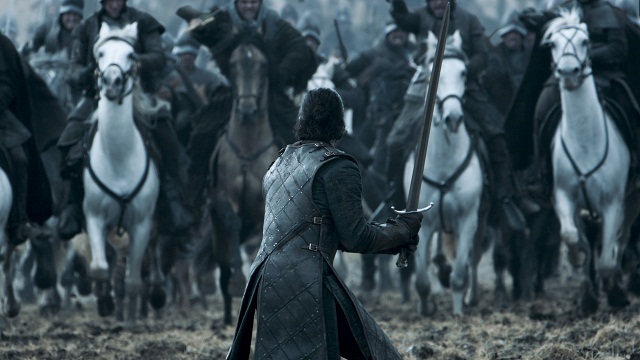 It doesn't even have to be dramatic or in high contrast- for what could make a stronger statement than just doing nothing at all, at the moment when everyone is?




Personally I find that panels like these, images such as these captured in the frames of a comic, whether it be during a very personal conflict taking place in someone's private life or a full blown resistance to a dictatorship, breathe a force and power and life in the comic that will underline all the more the action and the dialogue.

What do you think? Have you ever used such imagery in your comic and if so in what way? If not, how would you employ such images to enhance your story?