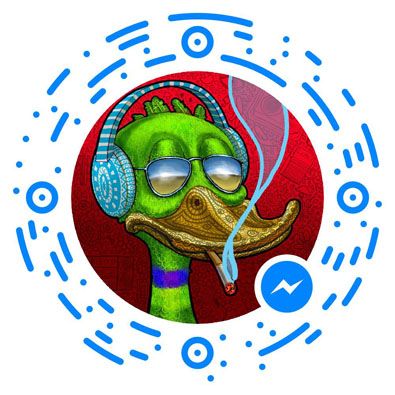 Promotion!
Hi guys, we really need to Get the name of the Duck out there again and bring in the viewers. Can you please help us do that?
One good way would be to help us make Project Wonderful ads that would could put up on other comics to help us advertise all the great comics we have here :)
There are 3 sizes: 160 x 600, 300 x 250, and 728 x 90. Basically exactly the sizes of the ads we have up on our site currently!
If you could create ads for us in those formats that tell the world about the great comics we have here on DD that would be fantastic! Just post a link in the comments to where you have them hosted.

Other ways to help promote the Duck would be to help by buying advertising for DD your yourself, or give us your ideas for helping to promote us, we're all ears!
We really need to get our name out there if we're to survive.