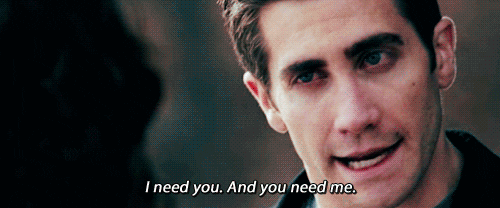 They're painstakingly made, take a lot of time to be completed, often cause their creators to burnout or feel like their investment goes unsung or unrewarded. To make a webcomic is a serious commitment that requires discipline, dedication, planning and scope. And there are no guarantees.

So why do it? Why do we need it? What do we offer with our dogged determination to keep it up until that blessed yet bittersweet last page where we can write "THE END"?

Because we do need it, for sure. Webcomics are a certain kind of invaluable lifeblood to the field of narrative arts, not only sequential art but also movies and prose.

A webcomic can become a key that unlocks the door to a creator's vision, exposing it to the public without the filters, requirements and prerequisites that the print comic, mainstream industry sets to canonize creativity.

The creator of a webcomic has to be at the same time (assuming it's not a team of creators) the script writer and the director, make the decisions on costumes, settings, montages and scene sequences, and pretty much everything else that would be required to create a film.

The creator also is the author, creating the story, its themes and messages and the general approach of whatever issue, situation or conundrum he/she chooses to present, from the flippant and cavalier to the profound and grim.

So, with all that impressive set of demands that all webcomic creators grapple with and deliver on, what do webcomics bring to the arts table?

First off, they open new frontiers on what can be presented to audiences in terms of style, content, presentation and dialogue.

They give a chance to audiences to enjoy creations with unusual themes, from the supernatural to historical fiction, things that mainstream comics and mainstream publishing doesn't easily pick up.

For the themes that are overdone in a certain way, webcomics can give spins to them that haven't been done before, that would be considered too extreme or too graphic or too edgy or too grim, and audiences have a chance to experience art in its purer form- as a means of expression that reflects a creator's life, inner struggles and worries, interests and desires rather than art specifically constructed to pander to a specific predetermined recipe that has guarantees of commercial success.

But that isn't the only thing we need webcomics for. Like all art, the necessity of their existence expands far beyond what I just summarily touched upon.

What do you feel we need webcomics for?

—————————————————————–

Susan Sommerer, a student at the Ostfalia - University of Applied Sciences, Salzgitter, Germany is looking to get feedback on the webcomic experience from readers and creators. If you would like to help her out, you can fill out her survey here or check out the forum.