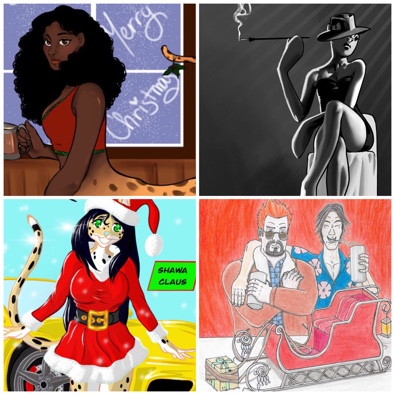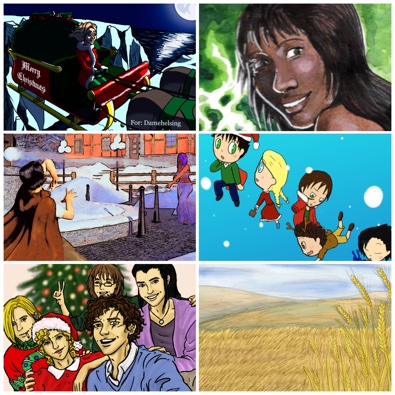 Thank you to all the volunteers who have helped to make this year's Secret Santa art trade a success and fun community project. Three cheers for Used Books for getting the project on the ground floor running and organizing all the contributors.

This year's submissions come from: usedbooks, fallopiancrusader, Genejoke, Tantz_Aerine, IronHorseComics, cdmalcolm1, Andreas_Helixfinger, The doodler, damehelsing, and GearDrag0n.

Way to go festive, Ducks!

If you want to see each fanart in higher resolution, you can check it out on the Gift Art Forums:

https://www.theduckwebcomics.com/forum/topic/178326/



.::.
What's Quacking?
Do you have any original art to contribute to our stock image database, announcements, community projects, ideas, news, or milestones to report? Please leave general comments below or send a PQ to kawaiidaigakusei. Email me at kawaiidaigakusei(at)gmail(dot)com.