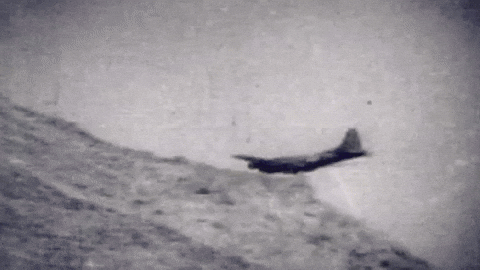 As it has been seen very painfully lately in TV, the best story, with the most excellent buildup and most powerful cast of characters will just collapse if the ending isn't good enough.

A technically happy ending that isn't good enough is not going to cut it- again, as we painfully realised.




(I ask myself sometimes if I will ever stop using GoT as an example to be avoided while taking shots at it. Probably never, that kind of disaster is once every fifty years]

But what is a proper ending?

It can be good.



It can be bad.



It can be ambiguous.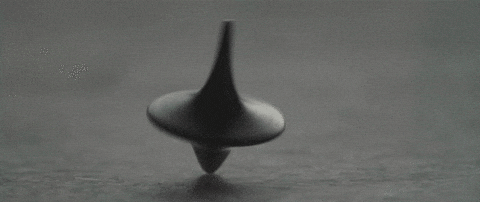 Or it can be bittersweet or with a saving grace.




A proper ending isn't defined by what it is. Rather, by how it is delivered, and how much it conforms to three simple principles:

A. Be a coherent and reasonable result for the characters' arcs as presented through the story

As it's been said many times, every character that is even rudimentary in design, follows a specific character arc throughout the story- in short, gets from point A to point B when it comes to changing in personality or behavior or ideas. His/her reactions change with that- so an ending has to appear consistent with the characters' development through the story. Even when there are twist endings, the characters still remain consistent to their own self, personality and development. Proper twists, after all, are set up way before they are revealed.

B. Be a coherent and reasonable ending to the plot as it developed through the story

The story is by nature a domino, with its tiles falling one after the other until none remain standing. That means, that one tile has to push down the next as it falls: one event in the story has to lead to another. It might have twists and turns, but the sequence in the tiles will never be broken up until the very last one, the ending, falls. The ending that comes as a result of the entire story's buildup is an ending that might not be what the audience hopes for, but it will definitely be one that the audience can be convinced plausibly happened to the characters.

C. Be consistent with the theme and message of the story

This, in my opinion, is the part where somehow lately stories drop the ball. Every story, no matter how innocuous, has a theme or a message. From 'obsession is bad and makes you look silly' that the Roadrunner cartoon taught us to how 'corruption happens gradually and if you don't watch it, you'll wake up a monster' that 1981's Mephisto suggested. If the ending (good or bad) doesn't serve that theme, then the story feels incomplete or even disingenuous. Sometimes only a good or only a bad ending (in terms of how happy it leaves the cast) can serve the theme. In that case we should let it happen even if we prefer the alternative that might not drive the theme through completely, and thus create a lesser story after all.

In my opinion there are no exceptions to this three-way obligation for a story's conclusion. It doesn't matter what kind of story it is, how comedic or how dramatic, for children or for adults. It still will develop in ways that will only make a very specific selection of endings proper for it. As creators, it is something we should respect, even when the audience sees it coming.

(aka, don't subvert expectations because you want to stick it to your audience)

What do you think?

Don't forget you can now advertise on DrunkDuck for just $2 in whichever ad spot you like! The money goes straight into running the site. Want to know more? Click this link here! Or, if you want to help us keep the lights on you can sponsor us on Patreon. Every bit helps us!

Special thanks to our patrons!!





Justnopoint - Banes - Rmccool - Abt Nihil - Phoenixignis - Gunwallace - Cresc - Pauleberhardt - Scruff - Dragonaur - Emma Clare - Dylandrawsdraws - Functioncreep - Eustacheus - Dillycomics - Barrycorbett - Sinjinsoku - Smkinoshita - Jerrie - Chickfighter - Andreas_Helixfinger
Tantz Aerine - Cdmalcolm1 - Epic Saveroom - Spacewitch