A mustache-twirling villain is awesome fun! Someone who basks in their villainy and enjoys every bit of popping the toddler's balloon and kicking the occasional puppy while hatching evil plans.

These villains are the flamboyant main antagonist that makes the story interesting and fun, because we love to see how they are defeated. It's on such villains that Disney laid the foundation of its empire.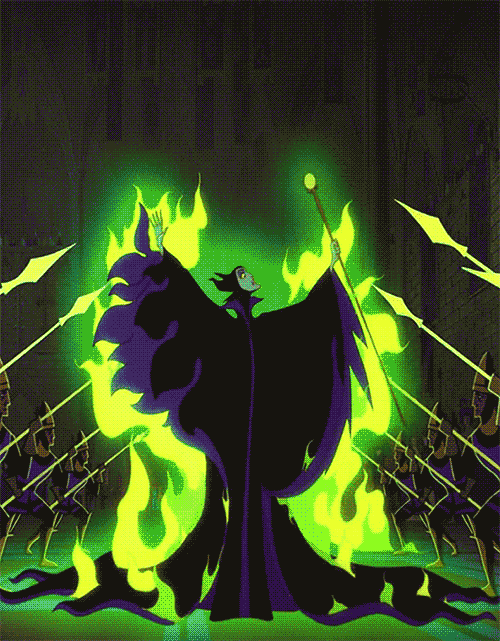 On the other hand, there are the antiheroes, the tortured souls, the ones that take up the mantle of the villain due to circumstance of some sort. They are nuanced, humanized, sympathetic or at least understandable and even admired.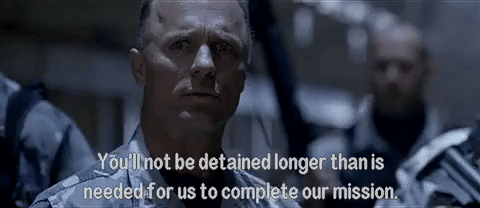 And then there are the ones that don't realize that they are …well, the baddies. They believe they are the heroes of the story, the paragons of virtue, that they serve a higher purpose and are crowned in the glory of their righteousness.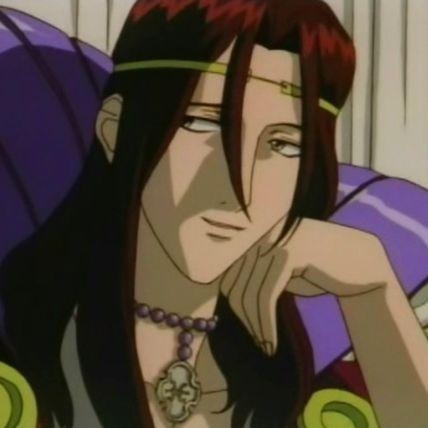 These guys will have a loyal following that doesn't consider themselves minions. They may be cult leaders, but they're likely to inhabit any leading spot as they have charisma, charm, and high levels of persuasion. They are so good at persuading people that they have also persuaded themselves that they are doing the right thing even if that is murder, or ethnic cleansing, or any range of toxic, messed up, or downright criminal things.

To write such a character can be tricky: they need to be sincere, not consciously manipulative, and yet very clearly willing to do shady things. The dissonance of those shady actions vs. the good rhetoric and self-concept can be rationalized though ye olde "end justifies the means" route, but there are also a lot more you can do in terms of mental gymnastics: the problem/enemy they deal with is far worse than the shady stuff they're doing to resolve it. The enemy isn't really human, they're vermin, they're criminals, they're monsters, they're vandals. The shady stuff isn't really shady, it's what everyone does. And so on.

But all of these are rationalizations. There will come a time when they realize they are, indeed, the baddies. How they react after that is entirely up to the character design. Some may be unable to handle it, and even end themselves.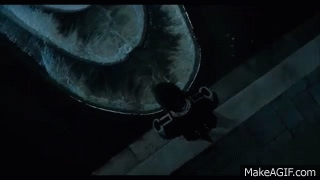 Others may lean into it and become conscious villains.



Others may try to correct the damage they did (this may lead to their death)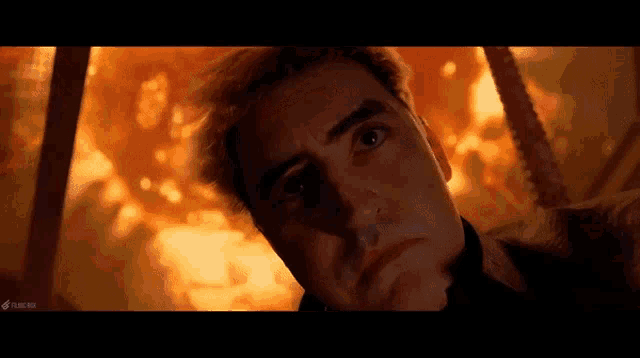 It depends entirely on who they are when their delusion is shattered.

Have you had such a villain in your story?

Don't forget you can now advertise on DrunkDuck for just $2 in whichever ad spot you like! The money goes straight into running the site. Want to know more? Click this link here! Or, if you want to help us keep the lights on you can sponsor us on Patreon. Every bit helps us!

Special thanks to our patrons!!










Justnopoint - Banes - RMccool - Abt_Nihil - PhoenixIgnis - Gunwallace - Cdmalcolm1 - PaulEberhardt - dragonaur - Emma_Clare - FunctionCreep - Eustacheus - SinJinsoku - Smkinoshita - jerrie - Chickfighter - Andreas_Helixfinger - Tantz_Aerine - Epic Saveroom - Genejoke - Davey Do - Spark of Interest - Gullas - Damehelsing - Roma - NanoCritters - Scott D - Bluecuts34 - j1ceasar - Tinchel - PhillipDP - Teh Andeh - Peipei - Digital_Genesis - Hushicho - Sad Demon Comics - JediAnn Solo - Kiddermat - BitterBadger - Palouka - cheeko - Paneltastic - L.C.Stein - Zombienomicon - dpat57 - Bravo1102 - The Jagged - LoliGen - OrcGirl - Miss Judged - Fallopiancrusader - arborcides - ChipperChartreuse - Jaybiejay