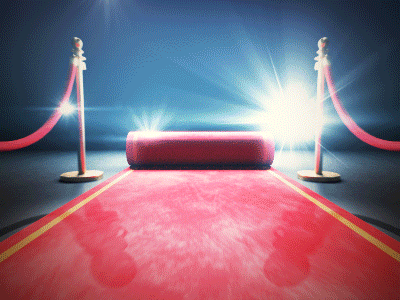 The DD Awards, run by DD Awards Queen Niccea, are already under way!

The first For Your Consideration (FYC) pages are already up on the DD Awards 2023 page, so go check them out if you haven't already.

And since the DD Awards are already happening, you guessed it, so is the Red Carpet!

So what is the Red Carpet Event of the DD Awards, for those who are new to Drunk Duck's most important event of the year?

It is a showcasing of your comic's characters, of your choice, in formal dress. They will walk the red carpet and they will represent your comic, whether you're otherwise participating in the Awards or not! All you need to do for your characters to arrive to the Awards in pomp and circumstance, is to draw them in it!

In fact, there is a 'casual party' photo too, prior to the main Red Carpet Event: a wallpaper which I will be making out of all your characters in their usual in-comic attires. Like this one!

To participate, you need to be hosting your webcomic on Drunk Duck. That's it!

What you need to do:

1. Choose up to TWO (2) of your comic's characters to be the ones for the Red Carpet.

2. Draw TWO SETS of your characters. One in CASUAL DRESS, which will be your characters in the attire/look they usually have in your webcomic and one in FORMAL DRESS, which will be those same characters dressed up in formal, Oscar-Night-worthy dress.

They need to be on TRANSPARENT BACKGROUND, dressed SFW (i.e. the strategic bits should be covered SOMEhow), and posed facing forward as if to take a photo, or standing around to have their photo taken. Or trying to.

3. Post THE CASUAL DRESS SET ONLY on the Red Carpet Event forum thread HERE

4. KEEP THE FORMAL DRESS SET SECRET! Send it to me VIA EMAIL ONLY at tantz.aerine AT gmail.com with the subject line Red Carpet 2023. MAKE SURE you use the correct subject line!! Bonus points if you add in your message, except your attached formal dress set, the character names, the name of your webcomic, and a link to its DD page.

Submissions officially open on May 1st and will close on September 1st so you have plenty of time to get to designing the perfect dress/suit for your characters!

Participating in the Red Carpet is a great way to get eyes on your comic characters and links to your webcomic, so don't be shy! You will also get two group photo wallpapers out of the deal, as well as one with your characters on the red carpet itself!

So…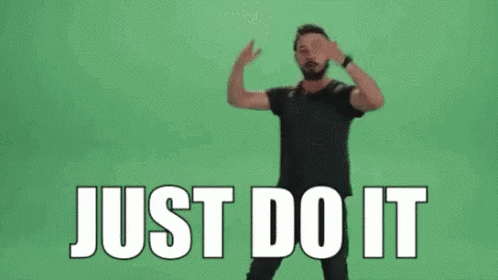 Don't forget you can now advertise on DrunkDuck for just $2 in whichever ad spot you like! The money goes straight into running the site. Want to know more? Click this link here! Or, if you want to help us keep the lights on you can sponsor us on Patreon. Every bit helps us!

Special thanks to our patrons!!









Justnopoint - Banes - RMccool - Abt_Nihil - Gunwallace - PaulEberhardt - Emma_Clare - FunctionCreep - SinJinsoku - Smkinoshita - jerrie - Chickfighter - Andreas_Helixfinger - Tantz_Aerine - Genejoke - Davey Do - Gullas - Roma - NanoCritters - Teh Andeh - Peipei - Digital_Genesis - Hushicho - Palouka - cheeko - Paneltastic - L.C.Stein - dpat57 - Bravo1102 - The Jagged - LoliGen - OrcGirl - Miss Judged - Fallopiancrusader - arborcides - ChipperChartreuse - Mogtrost - InkyMoondrop - Jgib99 - Hirokari - Orgivemedeath Ind - Mks Monsters - GregJ