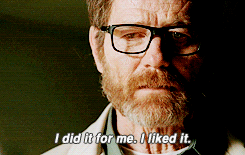 Villains are tremendously important for a story. They set the framework and standard for a lot of things in an unsaid but definite manner: how far your villain is willing to go sets up audience expectations for how big and how dire the stakes will be in the story.

If the villain will not harm a child, the story is generally 'safer' for the good guys, because the biggest force of opposition and aggression has boundaries. If the villain will harm the child, then the stakes instantly shoot up. If the villain will harm the child and like it, the stakes are through the roof. Because that telegraphs to the audience that the villain has no limits, no moral limitations/inhibitions, and will have no problem to inflict all kinds of real, deeply nasty and potentially permanent consequences.

Same goes if they will harm the dog.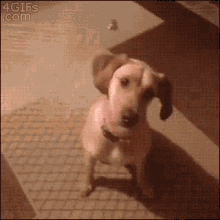 That said, just having an evil character that laughs and kills puppies isn't going to make them popular if they aren't nuanced…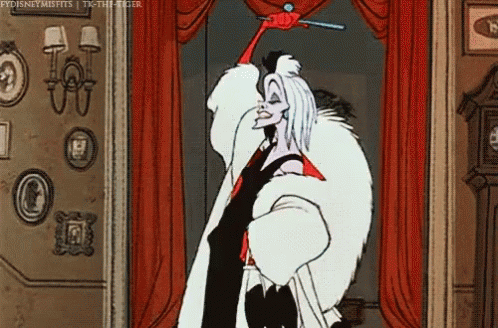 …ok fine it might make them popular in certain types of stories, or if they have attributes that make them memorable and with a personality that is larger than life, in a manner of the audience loving to hate them. For sure.

But what of when you need a villain arc, or a demonstration of how that villain ended up that way? the idea that "they were always evil" can work, especially if you got a 'sinister kid' sequence, but it can also be quite unrealistic or boring as most people if not all people are born a blank slate with a propensity for good.

So it you're going for a more multi-layered character that is still, definitely and unequivocally evil, you might want to do a little bait and switch with your audience- give them something to sympathize with in the villain character. Something that resonates with them and gives the villain motivations that the audience would side with or at least understand.




As they are pushed forth by this motivation, foreshadow where they'll end up by the little behavioral things: they may not be interested in not causing harm to whatever is in their way, as they hurry to accomplish X or Y good thing. An easy example would be a superhero that flings people out of their way knowing they're causing them to die or be very injured, and doesn't feel that's a problem. Or they overstep their boundaries when there's no reason to do so, like stalking their SO just because they can.

That indicates that the character is ok with objectively criminal/evil things being committed if they serve that character's purpose.

That's the top of the slippery slope. Making these little judgment calls that get slowly, progressively, bigger and bigger. For example, the superhero kills the kitten to make sure it doesn't give him/her away, then a little down the line and with bigger/similar stakes, they suffocate the baby for the same reason. Then he/she needs to account for why the baby is dead, but doesn't want the extra problems of admitting to having killed a baby, so he/she stages the scene to appear the baby died in its sleep. But that gets the babysitter in trouble, because eventually it's discovered the baby suffocated and only she was in the house with the baby that the authorities know of. The superhero is also ok with that. Later on, some family member of the incarcerated babysitter realize the superhero did it, so the superhero kills that family member before they go to the police. The superhero is now a villain. And this entire slide down the slippery slope might have happened while the now-villain was saving an entire country from some huge other annihilating threat.

The slippery slope is a great device for getting your audience to emotionally engage with your villain in a visceral way. If they start off loving/liking that character, they will probably forgive the first few slips down the slope. But as the character keeps sliding, they will need to realize that this is Not Okay, and that creates dissonance in the viewer, because they have to acknowledge something negative about a character they'd classified as good, and now they need to shift their stance and emotions. This is especially powerful if the slope's dilemmas are very tough/gray, like those ethics problems we had in college. Before the character hits the Point of No Return down the slope, these dilemmas will cause the audience to consider and evaluate moral and ethical issues, and that helps with immersion and investment in the story.

Of course, this works for dramas and character pieces a lot more than your standard action story- not that it can't happen within the framework of an action story. It can be a slow burn if the story is linear, or tough to wrangle if you approach it through flashbacks. Either way, it does require more thought to why the villain is a villain, and what they lack (or gave up) to be that instead of being good. But all that work pays off in the form of a powerful villain arc and an even more iconic villain.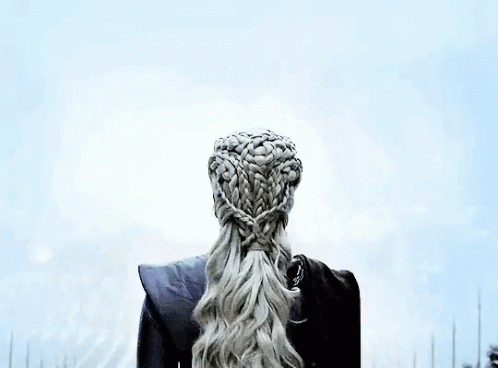 This could have been you, GoT showrunners, but you shot your load too fast. :/

Don't forget you can now advertise on DrunkDuck for just $2 in whichever ad spot you like! The money goes straight into running the site. Want to know more? Click this link here! Or, if you want to help us keep the lights on you can sponsor us on Patreon. Every bit helps us!

Special thanks to our patrons!!









Justnopoint - Banes - RMccool - Abt_Nihil - Gunwallace - PaulEberhardt - Emma_Clare - FunctionCreep - SinJinsoku - Smkinoshita - jerrie - Chickfighter - Andreas_Helixfinger - Tantz_Aerine - Genejoke - Davey Do - Gullas - Roma - NanoCritters - Teh Andeh - Peipei - Digital_Genesis - Hushicho - Palouka - cheeko - Paneltastic - L.C.Stein - dpat57 - Bravo1102 - The Jagged - LoliGen - OrcGirl - Miss Judged - Fallopiancrusader - arborcides - ChipperChartreuse - Mogtrost - InkyMoondrop - Jgib99 - Hirokari - Orgivemedeath Ind - Mks Monsters - GregJ