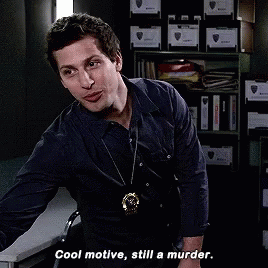 As any psychologist will tell you, no matter how it is explained, motivation is key.

There is no behavior that lacks motivation- a reason or reasons for acting or behaving in a particular way.

Even our most subconscious actions have motivations, from tics to small morning rituals.

The thing that ...