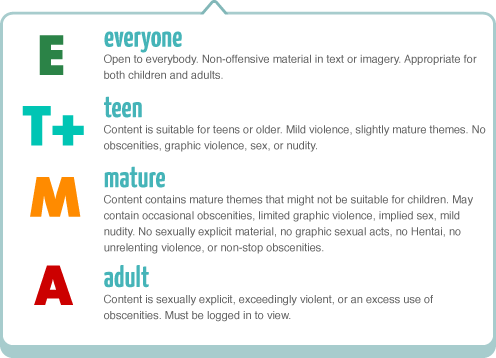 Don't Starve Tale of Future's Past is a short fan story i created based on the game Don't Starve. All the characters in this one are fan characters that i created. This was a fun little project and i hope you enjoy it.
What if an average toucan salesman took the place of movie heroes we know? Neo, Dom Cobb, and who knows what else…
Translated from Russian, the OG author is Savil: www.deviantart.com/toucansavil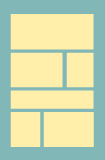 Robots! Digital Women! Alien Artifacts! Wow!
From the mirky depths of the ocean comes American's newest Hero, Frog-Boy, the friendly Amphibian! He's here to help the U.S. of A and allied forces in their effort to defeat the Axis powers during WW2. Created by Mo J Lozano.
The adventures of a Rice Ball and it's friends!
Mitzataru Denezea ,"The Fallen Prince", has come back to his home under an assumed name, "Engel" (En-gel). Soon Mitzataru finds out that he was born with a very unique powers that not only petrifies the townsfolk but his own family. He uses this power for good, to make up for his sins that he was born with. But ridding the world of evil will cost him in unimaginable ways…

***Updates every 10th, 20th, and 30th***

NSFW Content: Slight nudity, language, blood/gore, and dark themes
A story of two brothers struggling to find their way in a magical world at war with itself.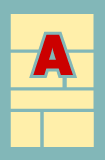 Following his attempted murder, Aaron is sent to prison. After six long months in prison, arrives the day of his execution, but with the arrival of a stranger, his future takes another turn…
Aoi-chan has a crazy crush on her senior Neguri-Senpai. In fact, it seems like everyone at her school has a crush on Neguri-Senpai! Dive into a comedy driven story about Aoi trying her best to get together with Neguri-Senpai with lots of crazy events in this weekly 4-Koma Manga!
Patches of missing history leaves a short-staffed world reeling in a desolate, trash-filled dump of a planet plagued with strange shadowy creatures — Harlem just wants to find some matching shoes.
©2011 WOWIO, Inc. All Rights Reserved Google+