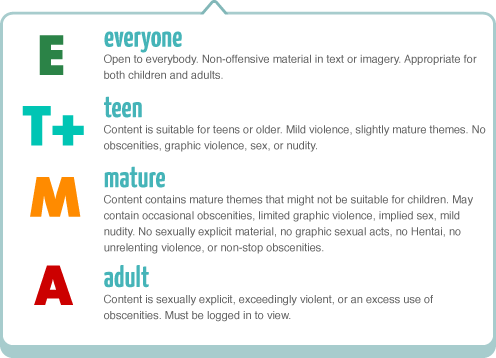 Stuart, his step-sister Sarah, and their half-sister Stacy are three kids living in a trailer park across the street from a nutjob conspiracy theorist named Darryl who may just be a little less crazy than everyone thinks.
Together, the four get into all kinds of trouble involving aliens, monsters, and the forces of the paranormal.
The world has been twisted, an alien invasion turned Earth on its head. Banding together, the forces of Earth were able to the threat destroy the threat. After the war, the world was ever paranoid, ever focused on the next war so promised by the alien invaders. Variance takes place in the near future, the world has become a land of plenty, alien technology has been integrated into everyday life and superhumans now a common occurrence. This picturesque world is controlled by a shadowy and oppressive force seeking to abduct and train these superhumans, for the goal of creating an army capable of fighting against the alien threat in the promised upcoming war. Many have an opposition to the new government's brutal methods. Carmen, a newly awoken superhuman, is thrust into the battle and becomes enthralled in the conspiracies present on all sides. How will she manage to walk through the complex and brutal world that wants her for its own plans? Conspiracy, morality, action and the blurred lines between good and evil, Variance is a story that takes the expected tropes and twists them into something new.
August is coming home from college after a grueling year and he can't wait to see everyone… but they're all busy with adult life. Alone at college and alone at home, August has to find out where he really belongs.
A comedy about different colored balls and the abstract universe around them.
Enjoy :)
We follow the story of Oscar, fulfilling a bet to befriend the schools freak for the best prank ever! However things don't go as planned
Petty thief WIllets gets a new tool in his arsenal, a 'hand of glory'! Closing in on the string of thefts is the shockingly adept with the dark arts, Detective Hagley, the ever increasingly jaded, Forensic Scientist Webster and their (Hagley's) prime suspect, Repo, the one handed reanimated corpse. Together they work to clear Repo's name and catch the real culprit; meanwhile, Willets is learning just what the hand of glory, dubbed "Gloria", can do.
Emphasizing Philosophy over Narrative, This small Story follows the tale of a Robot trying to complete his programming, pineal center activation, while a demon, personified as a komodo dragon, trys to sway him. The story takes place within an imaginary realm called the Sclera Desert.
The mundane adventures of a souvenir hustler and wannabe actor living in Hollywood, California.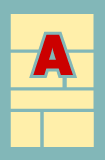 ©2011 WOWIO, Inc. All Rights Reserved Google+