hey, could you do some for me pretty please? A few of my characters have colours and textures that I can't properly express because all I have to work with are pencils and a scanner.
I've put links to pages in my comic so you can see what their colours are.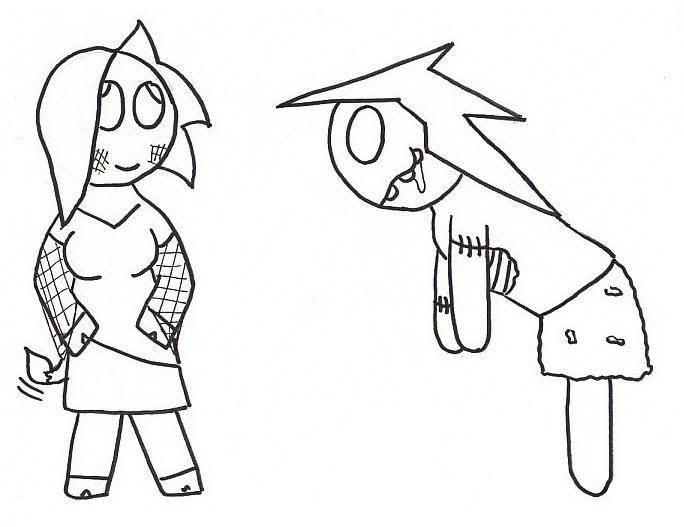 I'll point out a few things that might not be obvious. Dame (the girl) has a tartan skirt and has netting for the sleeves of her top. Her arms are the same colour as her face, but her legs and tail are furry.
Lazarus is mottled green mostly, but his arms (where they are sewed on) and different types of green. I've always imagined that they got swapped around at one point.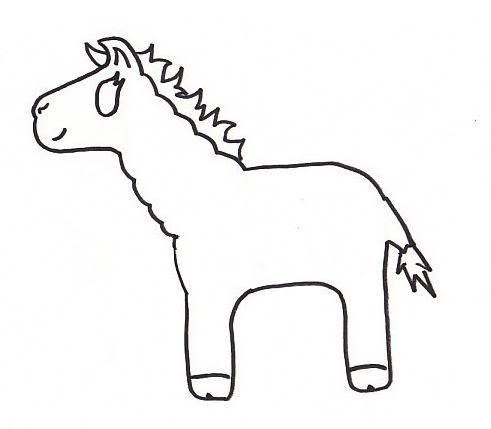 And last, Llilith the demon Llama. Her body is slightly redder then her head and legs.
Link for Dame and Llilith
http://www.drunkduck.com/God_Damn_It/index.php?p=547163
Link for Laz
http://www.drunkduck.com/God_Damn_It/index.php?p=550245