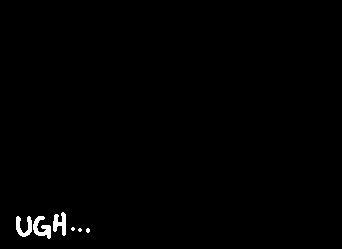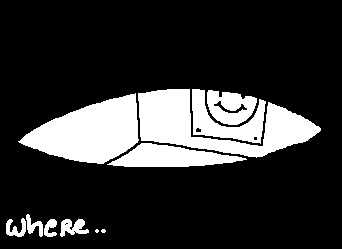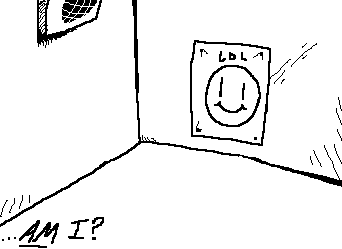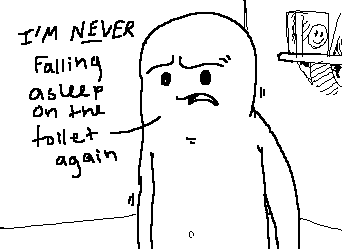 WELCOME TO THE ESCAPE THE ROOM GAME!
I'm TOTALLY stealing this concept from like, a billion different art/other forums, but who cares? The time is now, boredom, begone. Escapeth thy room.
Here's the shimmy. You guys suggest what should happen. The Current FATE-HEAD (The current artist) will chose one of their favorite suggestions and draw it.
If you would like to be a FATE-HEAD, please send me a PQ with a link to your recent work/comics.RULES:
- Nothing lewd or brain-bustingly offensive.
- PLEASE Be reasonable with suggestions; no "HE PULLS OUT A CHAINSAW AND CUTS HIMSELF A DOOR LOL" There are tools in the room for you to use.
- PLEASE try your best to make suggestions as legible as possible. The best thing you can do is commands like, "Look around", "Grab Flask", "Eat berries". Nothing TOO complex.
- You can only post ONE suggestion per turn. We don't want to overload fate-heads with choices.
Have fun, folks!
CURRENT FATE-HEAD:

Nicol3

FATE-HEAD SPOTS:
1
2
3
4
5
HINT SPOT: You might want to LOOK AROUND first. I wonder what's in the room..