The 28 Days
Day 1
by TheMidge28. Discuss as you will.
Bocaj
at 3:47PM, Aug. 15, 2007
I'm in it, so it has to rock.


END OF STORY.



(Also, great art style, and humor.)
I think it was fine achievement in zomibie comics…toot-toot…my own horn.

I actually loved doing it.

It was great to even be a part of it and having everyone recieve it so well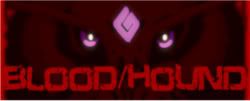 Rori
at 5:37PM, Aug. 15, 2007

Bocaj
at 6:17PM, Aug. 15, 2007
Rori
at 11:13PM, Aug. 15, 2007

it could have been but not intentionally…I wanted it to be DD specific and SPAM seems to be a topic discussed…or complained about often in the forums…it seemed appropriate.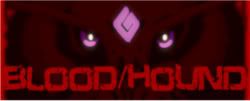 Rori
at 1:05PM, Aug. 16, 2007

©2011 WOWIO, Inc. All Rights Reserved Mastodon