Worked on some more characters.
October Corporation- Owned by Dulhain October, it is a business that deals with multiple different things such as candies, masks. But the October Corp also works with weapons for the army. Mr. Dulhain is a friendly if somewhat aloof man who believes in the ancient god known as Samhain.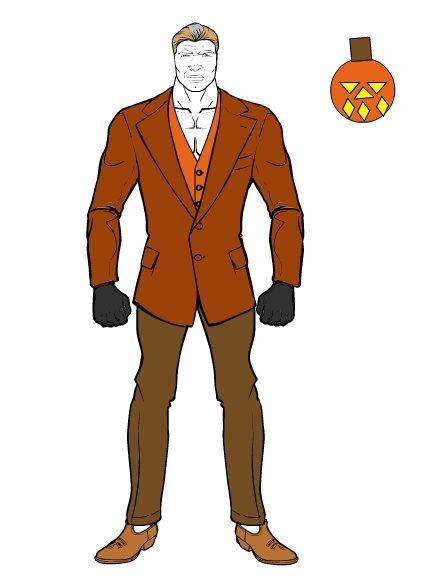 Hell-O-Latern- A mysterious pumpkin masked man who has been terrorizing October Corp buildings, bombing them with various Halloween themed bombs and weaponry.