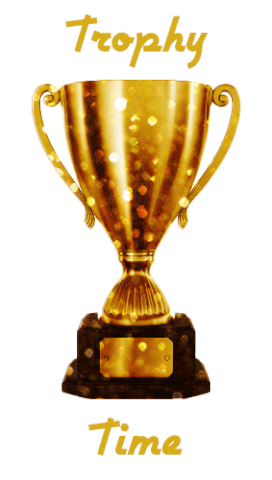 The DD Awards pre-events are already happening!

Whether you want to participate in the Awards themselves or not, consider contributing by submitting a trophy design.

Each year the DD Awards Trophy has a different design created by a DDer and voted for by the community. Each year is a chance ...