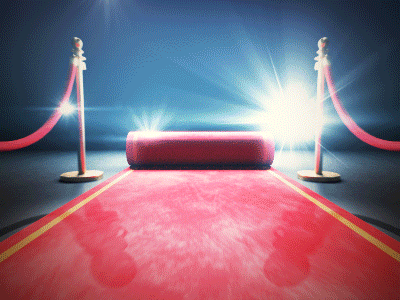 The DD Awards, run by DD Awards Queen Niccea, are already under way!

The first For Your Consideration (FYC) pages are already up on the DD Awards 2023 page, so go check them out if you haven't already.

And since the DD Awards are already happening, you guessed it ...