Our first interview!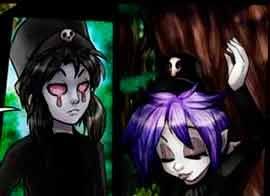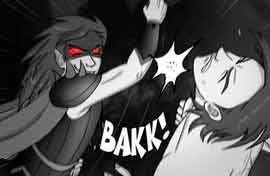 This Quackcast features our first ever interview: with Evil Emperor Nick from
Cwen's Quest and Amelius from Charby the Vampirate!

These two creative DDers were celebrating their anniversary as well as the anniversary of Charby! The date was the filth of January if you want to ...