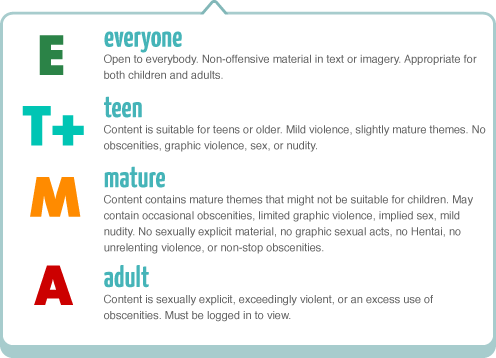 We have teenage protagonist a dabble of violence . Just like stay tuned chapter 2 will be better & I'm going to redraw chapter 1 all digitally so it looks cleaner. But for now I'm just doing my traditional with some. Splashes of digital speech bubbles and stuff
The follow up. I'm no good at summaries!
the doll has broken into the classroom, with murderous, soul snatching intentions, how will the students survive this encounter?
I'm continuing the story from the first win except there's a Time Skip and the graphics look better because this one I took a little more time on to make. I hope you enjoy it it should look prettier
lets use some adjectives. people like those. If you're here you've at least read the other parts.so you should know whats up. I'm not good at giving away summaries that don't give away the whole story.black owned,dolls ,cops, murder
A few days after the last episode ended, we are introduced to two new mysterious girls. One of them seems to have taken an interest in our Protagonist, black scorpion.
©2011 WOWIO, Inc. All Rights Reserved Google+