Okay, so everyone loves the Batman character or comics or animations (or whatever) in one way or another, right? Right. So I had the idea of creating a short issue of Batman between this group of talented Duckers featuring Batman and his ever so awesome main villain, the Joker.
I've done the honors of creating the first 2 pages.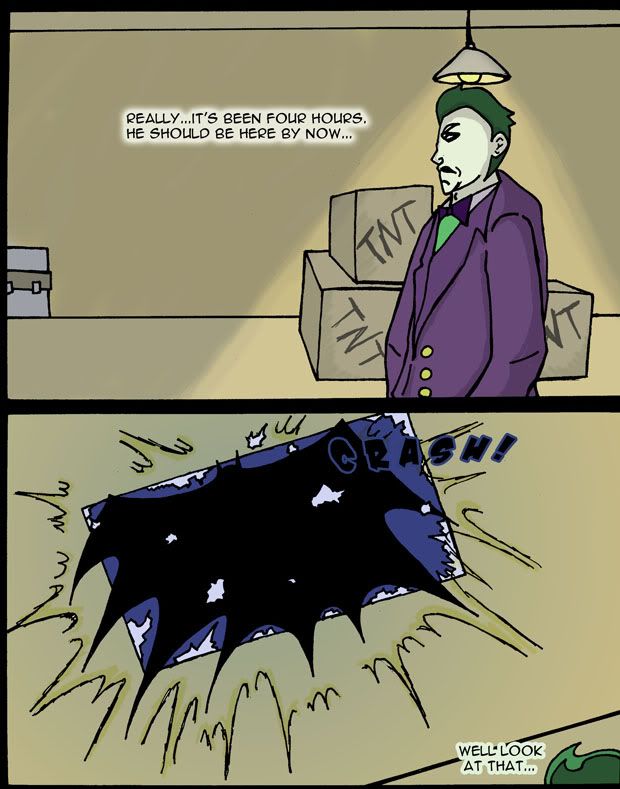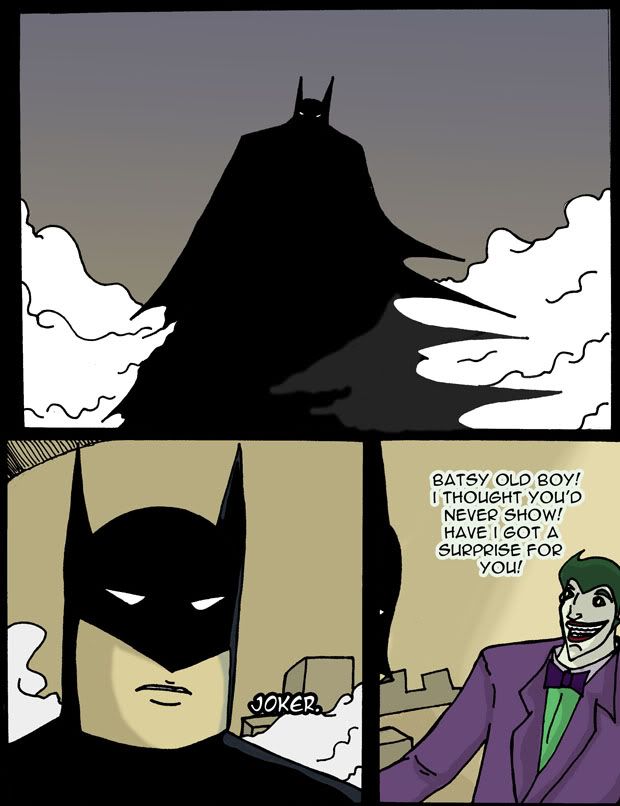 Disclaimer: Batman and all related characters belong to DC comic. I retain no ownership.