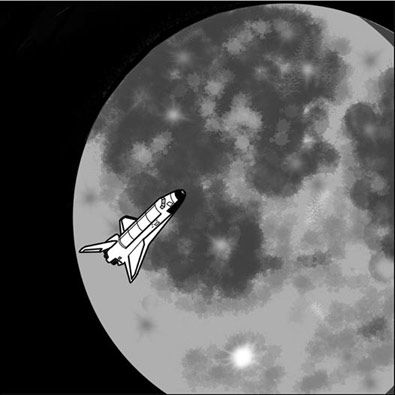 Special thanks to Gunwallace for this illustration - be sure to check out his comic All Unicorns to Battle Stations!
If you would like to have your art featured in a newspost, send it my way via PQ or email!


For Quackcast 172, ozoneocean and Banes are going to be talking about the the future of webcomics, and they want your input! Where do you think webcomics are heading?

What improvements and good things are in store?
What terrible, awful, no-good, very bad things are ahead?
What will change? What will stay the same?
What about sprite comics - will that trend go away, or increase?
Auto generating webcomic programs like Bitsripts: will that becomea major presence?
Will net neutrality or the lack of it badly affect webcomics and webcomic hosts?
Any other speculations? Let us know what you think!

Personally I'm excited to see what the whole 'tablet' trend will do for webcomics - both for readers and creators. With a wonky computer, I've been using my new iPad mini for just about everything (including writing this newspost!), and I find it's just about the perfect size for reading webcomics. I'm also hoping to become more comfortable drawing on it. Being able to fit some webcomicing in whenever I've got a spare minute rather than having to sit down in front of my computer could be a big boost to my productivity! I know ozoneocean has been doing a lot of illustrations on his tablet lately - have any of you incorporated one into your webcomicing?

Let us know about your visions for the future in the forums here: http://theduckwebcomics.com/forum/topic/176166/

—


Have a comic milestone, a community project or some comic-related news that you'd like to see in a newspost? Send it to me via PQ or at hippievannews(at)gmail.com!