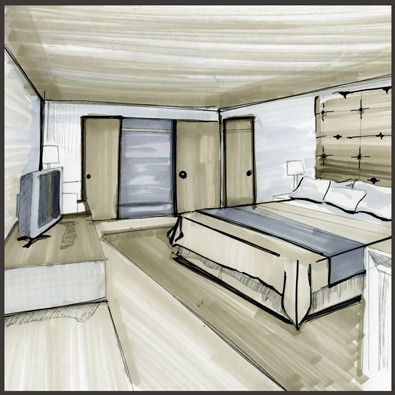 The demand for electric outlets in my room is high because there is always a tablet, mp3 player, or any random lithium-powered gadget lying around that needs charging. My desktop workstation drains the most energy and there is a tangled sea of snake-like cords lurking under my desk around my feet. On Friday evening, faced with the lack of a free outlet, I made the decision to unplug the television set.

I have nothing against television except for the extremely bright glare in the middle of the night that makes falling asleep difficult, the constant barrage of commercials that pop up at the best parts of every show, and the idea that entire days can pass by while clicking through channels aimlessly searching for a show that is interesting enough to hold my attention for half an hour. Immediately after disconnecting my television, I started getting story ideas for webcomics that have not been written, I started reading more books, completing unfinished projects, and taking longer walks in nature. It was as if my free time was not being funneled away in front of the TV.

In my lifetime, our dependency on electronics has risen. I have been on at least one road trip where a person forgot their cell phone and forced the driver to turn the car around for their phone. I used to ride buses where every single rider had an eBook reader or a tablet in their hands making the best use of their commute. There were moments in the college dorms when the Internet would be temporarily down and every social hermit would poke their head out into the hallway like a ground hog peeking out of its hole to see if everyone was without Internet. The best part of the lack of Internet was that it would get people out of their rooms and into the common areas to study or socialize. Our digital devices have created a culture where we are much more engaged with our touch screens and less invested in our actual surroundings.

I am very happy with the decision to reduce the amount of television in my life. My mind needs a break from the constant background noise. Next week should be a productive week since I just finished reading a book before writing this article and will start a new one before I fall asleep.


.::.
What's Quacking?
Do you have any original art to contribute to our stock image database, announcements, community projects, ideas, news, or milestones to report? Please leave general comments below or send a PQ to kawaiidaigakusei. Email me at kawaiidaigakusei(at)gmail(dot)com.