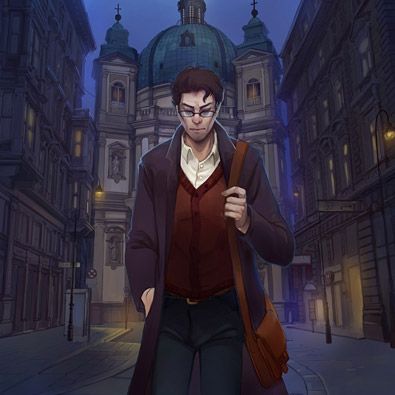 Du'an Stahl has HAD it! The historical magazine that he's worked a for 10 years has turned into the History Channel. Now is finally time to quit and use his skills and intelligence on something worthwhile… it's finally time to write that book he always planned on doing. This time he's actually going to do it. He's quit his job and bought a plane ticket, there's no turning back now.
Eőrsike Lato returns to the house of her childhood where her elderly grandmother has recently passed away, a place of sadness, desolation and… mystery.
It will be fascinating to see how these two stories weave together along with historical titbits and flashbacks to the past as well as the eponymous assassination of Arch Duke Franz Ferdinand. The story is a mystery drama, slow to develop. The art is delicious, full colour stylised realism.

Read The Assassination of Franz Ferdinand, By Centrifugal, rated E.