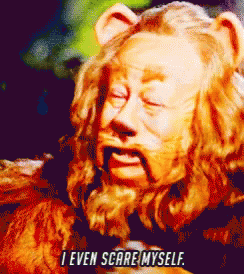 Though I am certainly no stranger to handling the horrific in my creations, horror as a genre is something I never dabbled in before.

Horror scares me the same way comedy does!

While I can crack jokes, I always feel I can never do it on demand, or consistently think ...