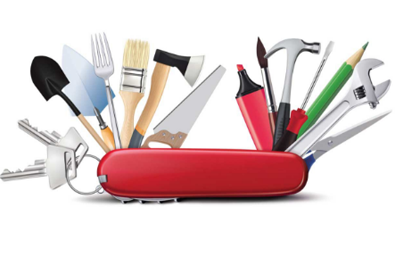 Every production in the visual narrative arts has its Bonus Features nowdays.

Webcomics could be no different.

In most webcomic sites, whether independent or hosted, users expect to see a range of extra features in the form of extra pages with material supporting the main event, which is of course ...