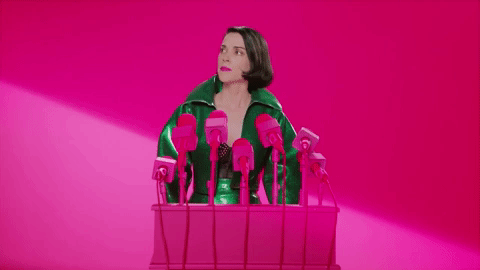 Today I got a list of stuff I want to talk to you about and remind you!

First off- USED BOOKS NEEDS OUR HELP

She has a pretty high vet bill to pay for saving the lives of her awesome rats. So please help her out whichever way you can ...