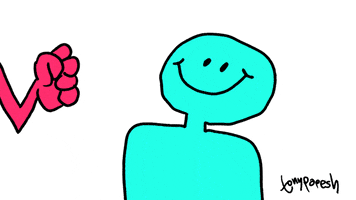 Some characters are the heroes.

Some characters are the villains.

And some characters are just punchable. But not actually bad, or even antagonists- though sometimes they can be towards specific characters rather than the general plot goals.

Every time this type of character opens their mouth to say something, our ...