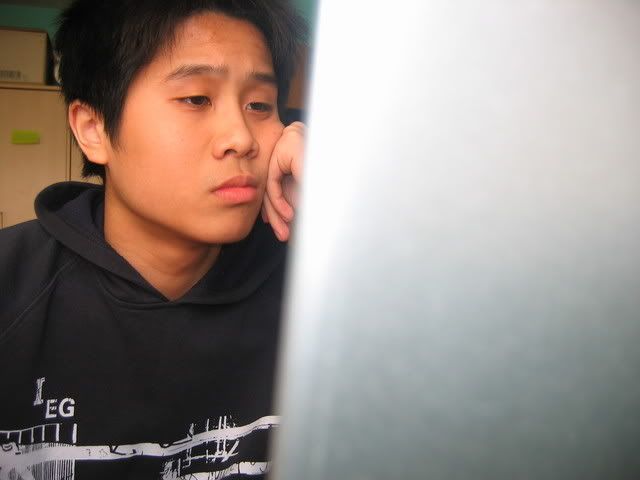 "Hmm…I'm bored. Let's check out what's going on in Forum Games."
"Wait, what the..? What's this?"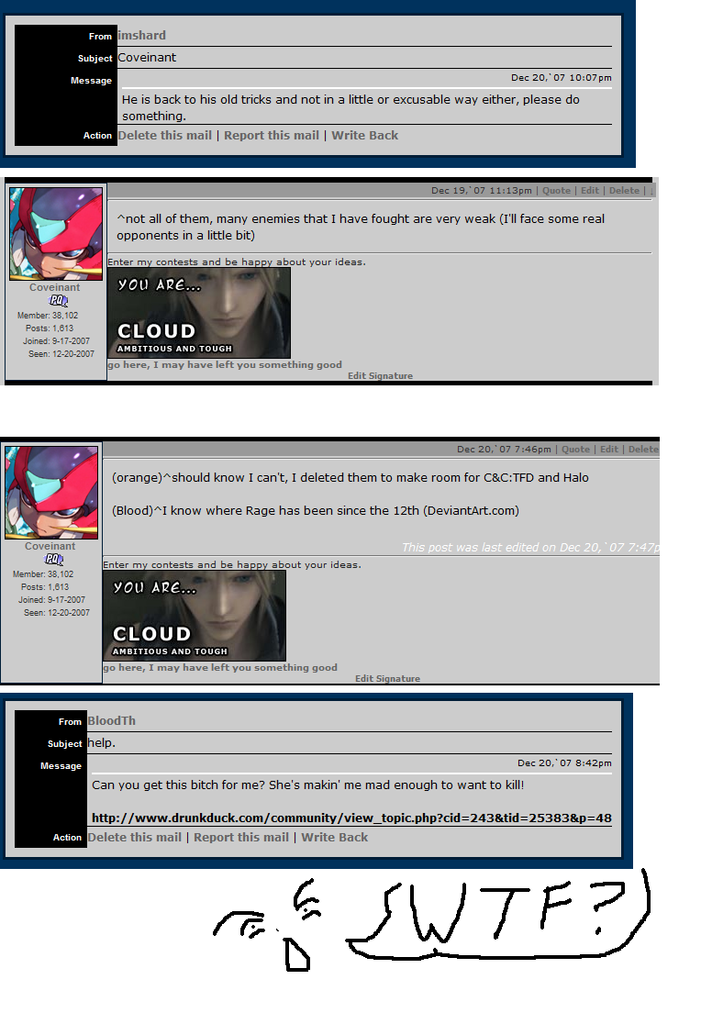 "WHAAAAA-?!"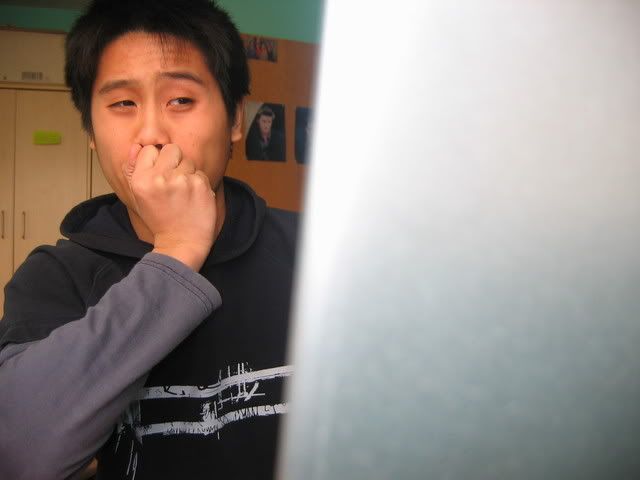 "Oh, that's just disgusting. What happened?"
"There's no hope in this world…"
_________________________________________________________________________________
A-hem. It has come to my attention that while I was sleeping, the Forum Games turned into a shitheap. Yes, a shitheap.
Therefore, I have decided to do something.
Coveninant, you've just got a temporary ban, lasting for a week, on the grounds of not playing the game properly, which breaks the second rule. Now, don't tell me you were not aware of that, there was a giant thread discussing it. Admins are alerted and are on their way with ban hammers.
Liaoriao, formal warning. I know you didn't really mean it, but you did enough harm to make one of our regulars leave, and I can't just stand by and let that slip by, even though you are part of the brigade. So, no more trolling, okay?
Blood, if you're reading this, I have to say that I cannot do anything about this CovXBlood forum, as that's beyond my control, on the account of that it's not part of DrunkDuck.
Everyone else, behave or you're going on the naughty step.