Here's model 1, Marguerite. I'm going to go ahead and bump up her age as well as another model's age. She doesn't grow very tall. There will be 4 more to come.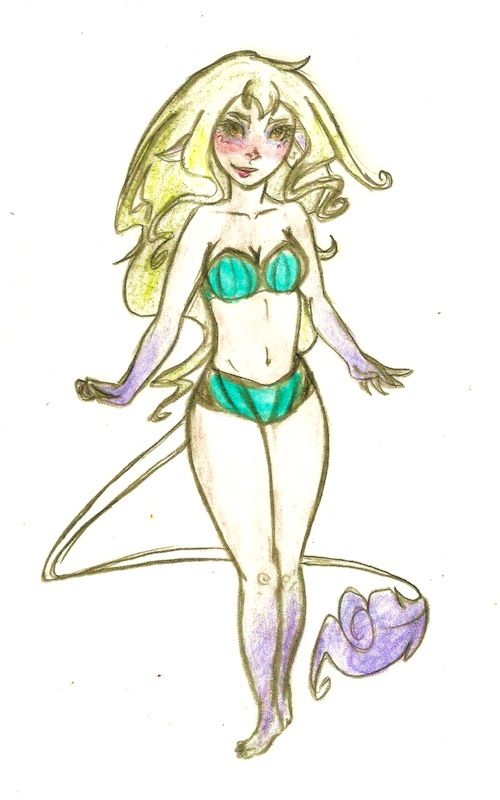 Android, Mama Elba
Orca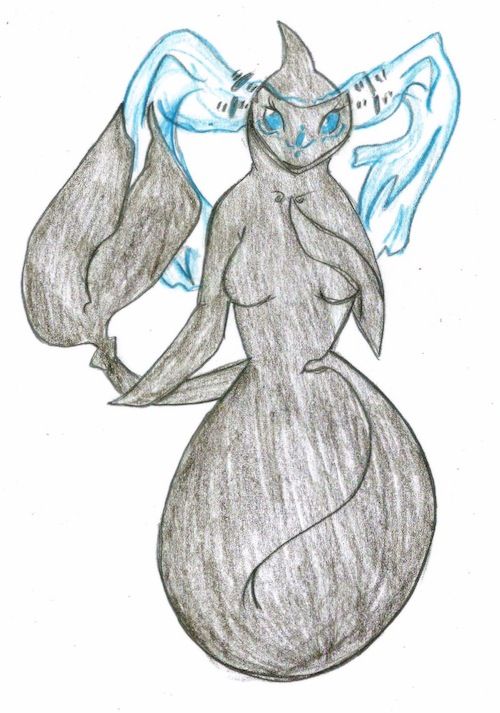 Manta. I bumped up his age as well.
Daddy Theo: "Fashion me like one of your French girls."
And that completes the line up! They'll all be happy to be work with you.